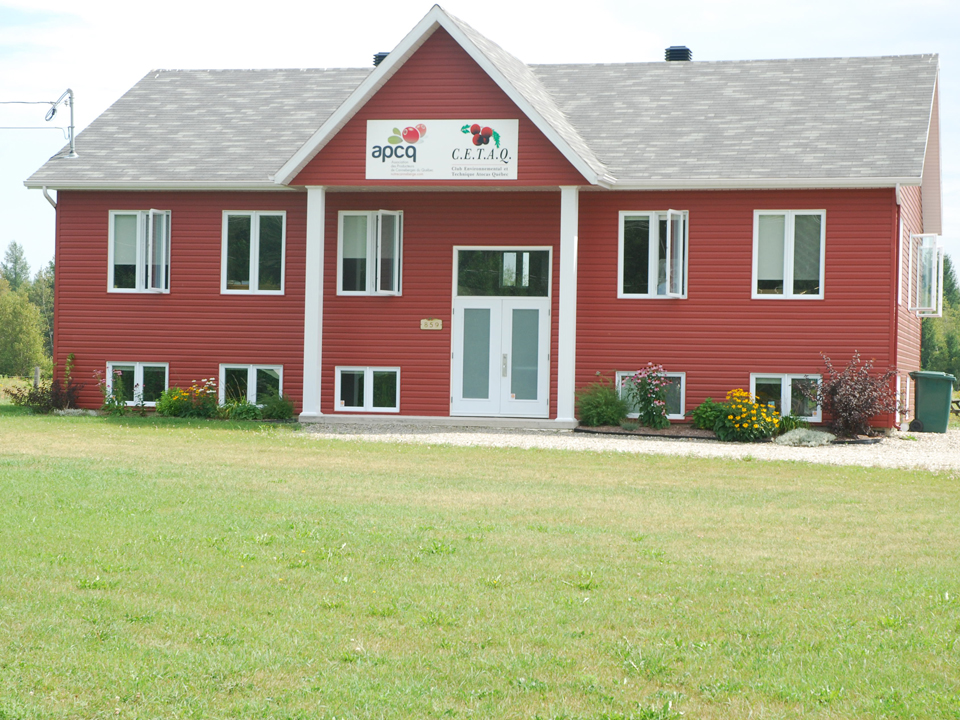 About Us
Mission
The Quebec Cranberry Growers Association's mission:
Defend and promote the interests of cranberry growers in the public sector and governmental organizations in Canada and abroad;
Develop and offer training and information programs geared to members and the general public;
Develop ethical guidelines in accordance with the collective interests of its members.
Board of Directors 2019-2020
President: Vincent Godin, PAMPEV inc.

Treasurer:

Réjean Leblanc, Groupe Ataca inc.

Secretary:

Jonathan Decubber, FMIC – Canneberges Bécancour Management inc.

Administrator: Daniel Boilard, La Cannebergière Nathaniel SENC

Administrator: Claude Grégoire, Atocas Danclau 2017 inc.

Administrator:

Frank Millier, Les Canneberges d'Or inc.

Administrator:

Michel Vézina, Atocas St-Joseph SENC
History
Created in 1994 by seven cranberry growers, the Association now assembles 80 cranberry farms spread across six regions of Quebec. The Centre-du-Québec region alone boasts 90% of these growers. The office is located in Notre-Dame-de-Lourdes, in the heart of cranberry country.
Founding members:
Denis Bédard
Normand Bélanger
Marc Bieler
Pierre Fortier
Michel Gardner
Louis-Michel Larocque
Martin Le Moine