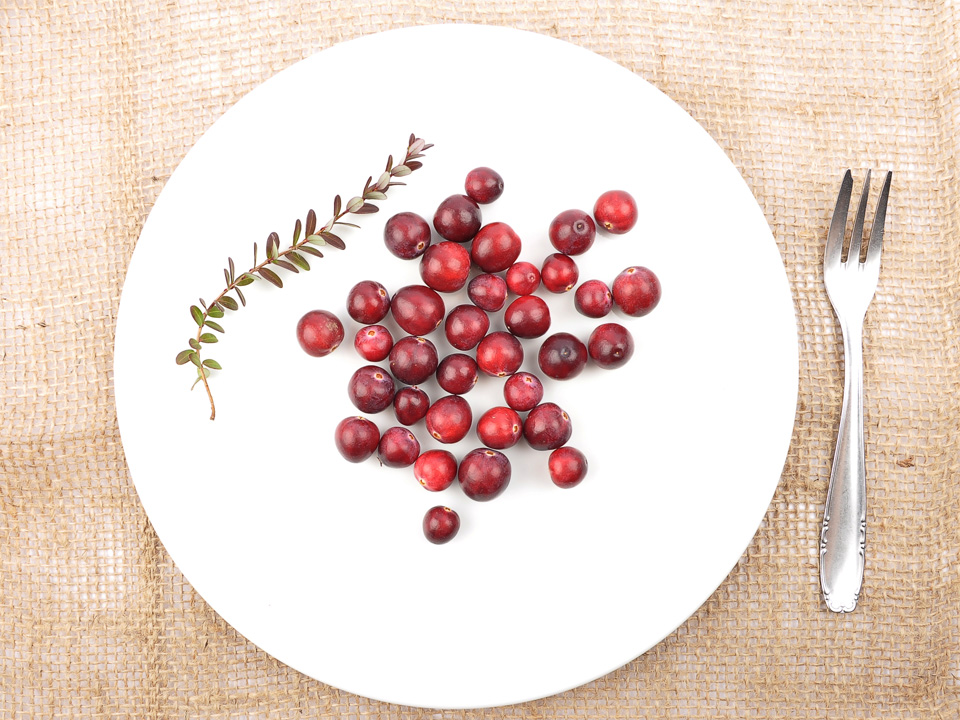 FAQ
Learn more about the world of cranberries
Q: Where can I buy cranberries?
A: Cranberries in the form of dried fruit, juice or sauce are available in most grocery stores and public markets. For large quantities or other types of products, please search using our 'Where to buy' section to find the cranberry supplier to suit your needs. [Read more]
Q: Are fresh cranberries available for purchase year round?
A: Cranberries are harvest once a year in the fall, between the months of September and November. You can find fresh cranberries in grocery stores from mid-September and through the month of January.
Q: How can I store cranberries?
A: You will find the answers on the 'Storage' page of our website. [Read more]
Q: Can I visit a cranberry farm?
A: Growers does not allow visitors on their farms as individuals due to security issues. Various events take place in the fall, however, allowing you to discover cranberry production. Check ou the page 'Visit a cranberry farm' to learn more. [Read more]
Q: What is the overall area in cranberry production in Quebec?
A: You can find various data compilations on the 'Stats' page of our website. [Read more]
Q: Can I grow cranberries at home?
A: We found a video on the internet explaining how to grow cranberries at home.
Canneberge : plantation et entretien – Jardinerie Truffaut TV – 06-06-2014 [French only -Watch – Length 1:54 min.]
Cranberries are a creeping ground-covering shrub with evergreen leaves. Plant your cranberries in partial shade, in acidic soil or in peat moss. You can also plant cranberries in pots. If you want to plant multiple cranberry plants, be sure to space them 50 cm apart. Cranberry maintenance is easy : simply remove broken branches and trim the shrub in the spring to conserve its shape. Fertilize in the spring and fall. For more information, contact a garden centre near you.
Q: Red or white cranberries?
A: Before becoming red, cranberries are white. Thus, if cranberries are picked before reaching maturity, it is possible to create clear juice that has a slightly less acidic taste than red.
Q: Do the ladybugs that invade our homes in the fall come from cranberry bogs?
A: NO! The ladybugs that slip into our homes as the cool weather approaches are Harlequin Ladybugs from Asia. They were first introduced by the Americans in 1960 and then in Quebec in 1994 to control mites in fruit & vegetable greenhouse production. They have adapted well to the conditions of our regions, but seek shelter in buildings to hide during the winter. These insects are not attracted to cranberry bogs because there are no mites there, which is their main source of food for these little beetles. The fact that ladybug invasions coincide with the cranberry harvest period has created the myth that these undesirable insects are seeking refuge from the bogs as they are filled with water during the harvest.
Q: Is it true that cranberries grow in water?
A: Contrary to popular belief, cranberries do not grow in water. Though they are found in the wild in wetlands, the plant is grown in sandy soil. Water availability is, however, very important to ensure crop protection and to facilitate harvesting the berries. See our 'Seasonal Employment' page. [Read more]