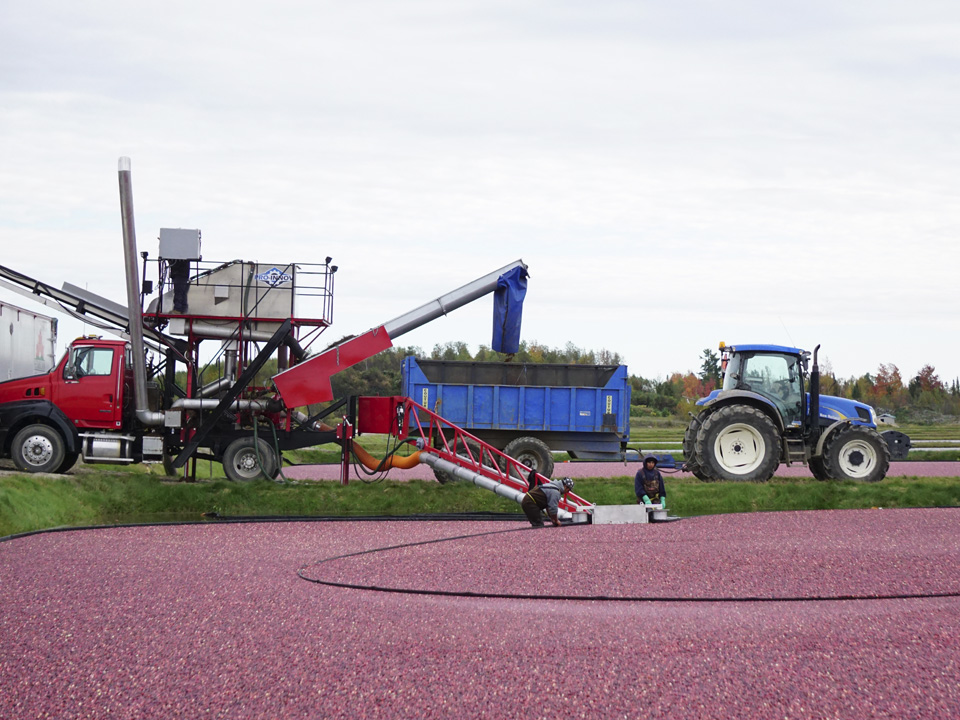 Become a member
To network with cranberry growers
The Quebec Cranberry Growers Association (APCQ) offers four membership categories:
Associate member
Supplier member
Grower member
Handler member
Supplier member
Natural or legal person, public or private organization duly represented, offering professional services (remunerated) to the Association or its members and recognized as such by the APCQ Board of Directors.
Important advantages:
Increase direct contact with growers;
Participate in social activities and industry events offered by the Association;
Receive information via info letter concerning recent industry news;
Be listed in the Grower – Supplier section of the website: www.notrecanneberge.com;
Opportunity to send two advertisements per year via e-mail through the APCQ portal;
Opportunity to post two advertisements per year on the www.notrecanneberge.com website.

To become a member, get more information about member dues and advantages, please contact the APCQ: info@notrecanneberge.com.