Visit a cranberry farm
Activities to help you discover this little red berry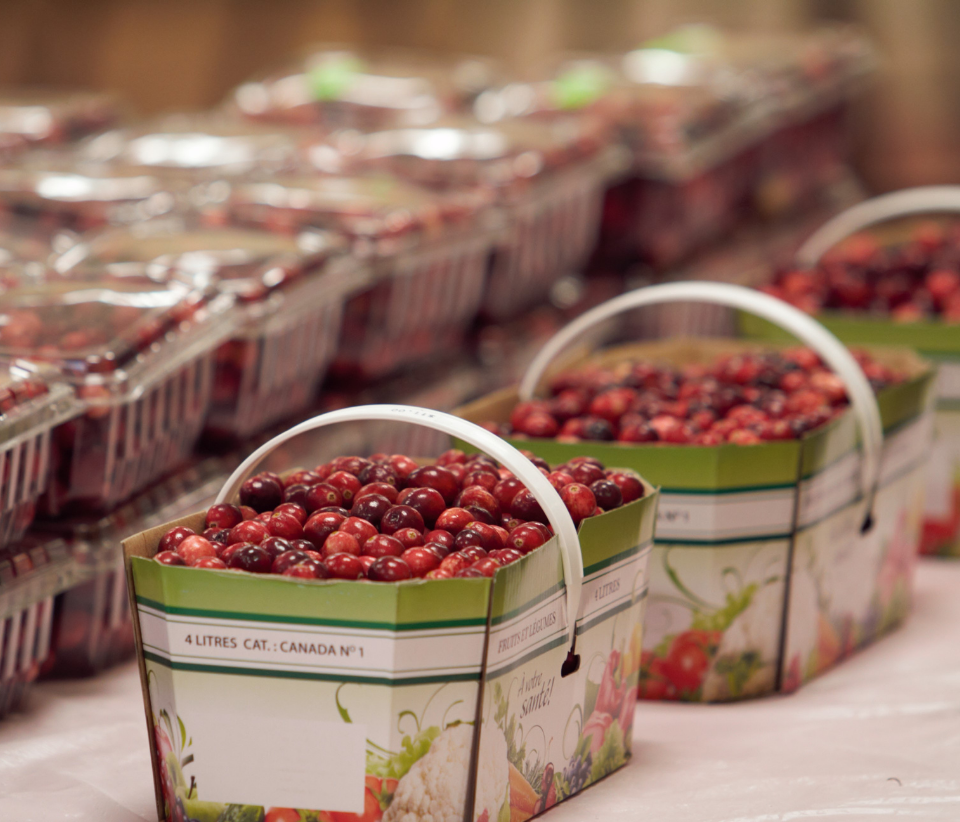 Canneberge en fête!
Dates: September 28 to october 15, 2023
Open: Everyday
Place: 80 rue Principale, Saint-Louis-de-Blandford, QC G0Z 1B0

Hour :
Shop, tastings and interpretation: 9 am to 5 pm
Novelty! ($) Self-portrait in a water basin filled with cranberries
Guided tours ($): 9 am to 3 pm
Book via our online ticketing at http://www.canneberge.qc.ca/ (online ticketing from June 1, 2023)
Phone: 819 364-5112
Email: info@canneberge.qc.ca
Cranberry Interpretation Centre
The Cranberry Interpretation Centre (CIC) welcomes you each fall season at the Recreation Centre in Saint-Louis-de-Blandford, the cranberry capital, located in the Centre-du-Québec region. Working in collaboration with growers, the CIC organizes visits to cranberry farms throughout the region.
In a group, solo or as a family, you will be accompagnied by a guide who will inform you about production methods. You will also be able to take in the immensity of the vast fields as well as the biodiversity they offer. Boutique, tastings and exhibits complete this cranberry celebration!
To get there, you must take exit 235 from Autoroute 20. The CIC is located in the heart of the municipality, about 2,5 km from the highway. You can also have access via routes 162 and 165.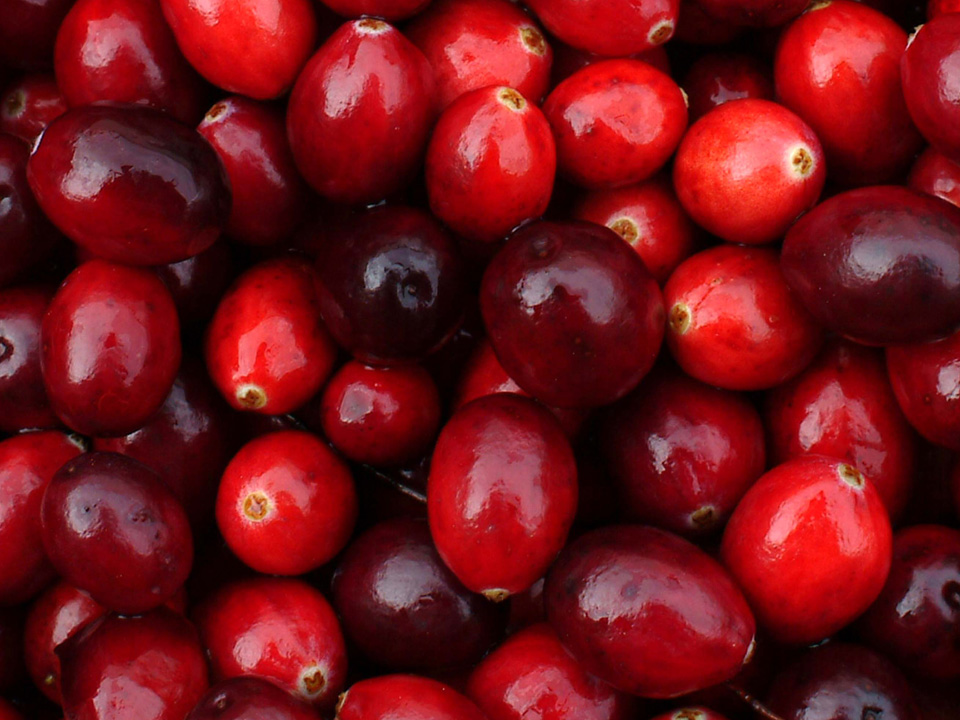 U-pick 2020
Cranberry U-pick creates a sensory experience in addition to offering direct contact with growers.
LES JARDINS VMO
2400 chemin Hemming,
Drummondville, QC J2B 8Y3
Phone: 819 475-3867
Dates: 2020 - September 25, 26, 27 - October 2, 3, 4, 9, 10, 11, 12, 16, 17, 18
Schedule: 10 to 5 PM or by appointment
Fresh cranberries, dried or coated with chocolate are on sale at the farm from late September until Christmas.
Email: info@jardinsvmo.com
Facebook : www.facebook.com/lesjardinsvmo