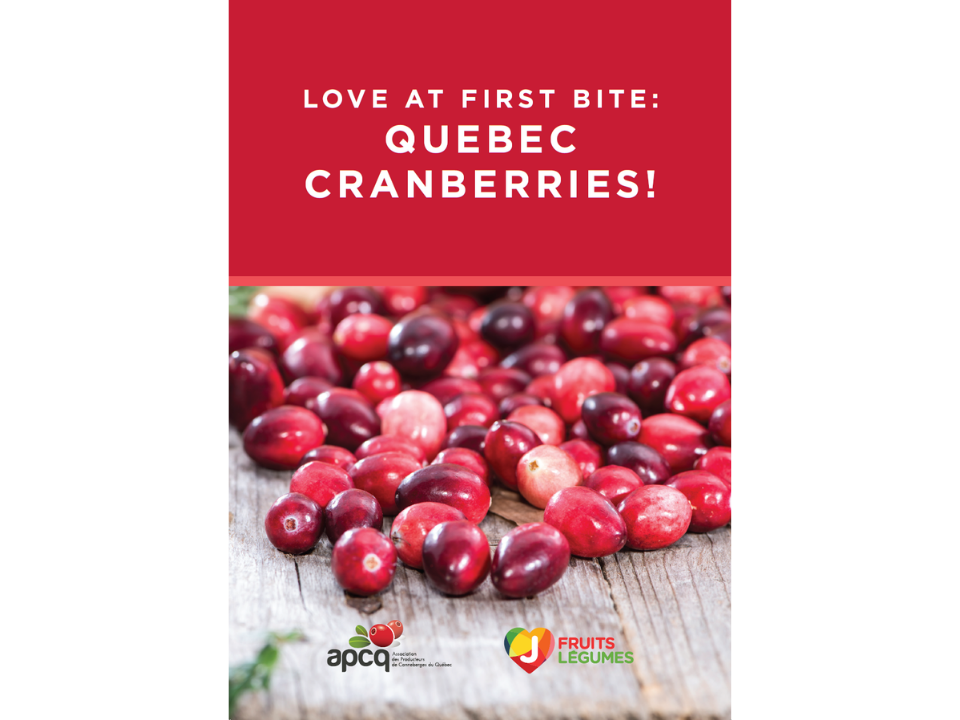 « I love 5 to 10 servings a day » campaign
As the first generic marketing campaign for fruits and vegetables in Quebec, this campaign puts emphasis not only on the notion of health, but more importantly on the PLEASURE of eating fruits and vegetables! Julie DesGroseilliers, nutritionist-advisor, author & conference speaker, has been the spokesperson since the campaign started.
New Campaign
The Movement: I Love Fruits & Veggies
Eating fruits & vegetables is a part of a healthy lifestyle, because they are beautiful, delicious and especially they are benefical to your health.
Eat lots of them, for fun and because when we love it, we don't count it!
Join the movement and share photos of your plates overflowing with fruits & veggies by using #JMFL!
Cheers to your health!