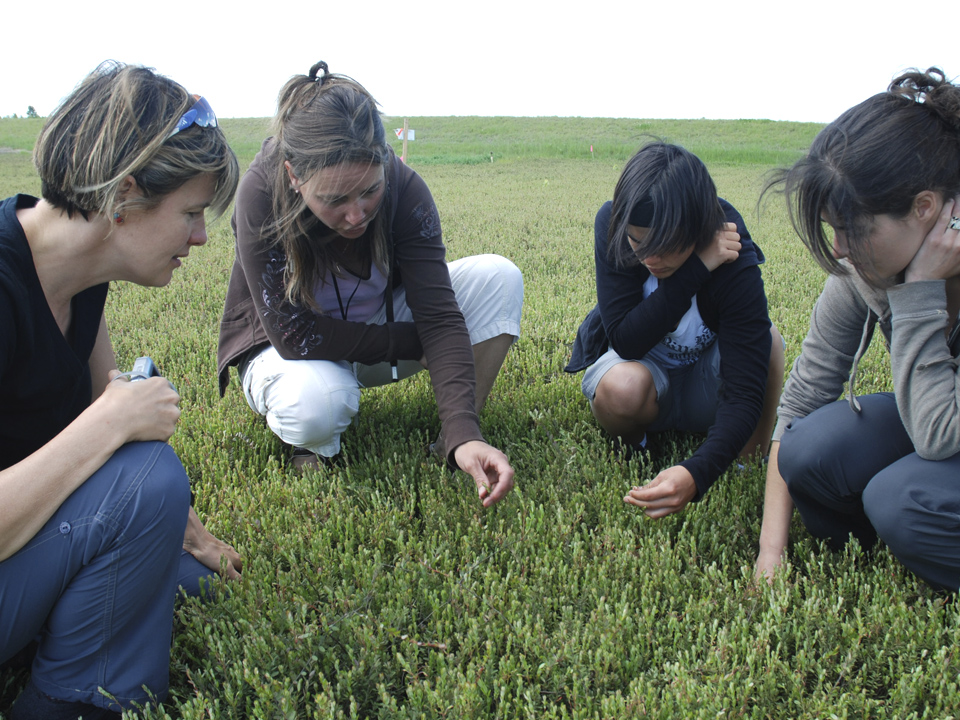 Careers
Scout out a Summer Student Job
Every year, the CETAQ is looking for motivated students to complete their team of scouting professionals. This is the perfect summer job for those who want to gain work experience in their field of study in biology, bio-ecology, environment and agronomy. For the past 15 years, CETAQ agronomists have taken students and interns under their wing to share their passion for agriculture, entomology, research and fertilization.
If you would like to gain experience in Integrated Pest Management, the CETAQ needs you to follow insect evolution in the fields of various cranberry operations across the region.
We look forward to working together!
Contact us at recrutement@cetaq.qc.ca